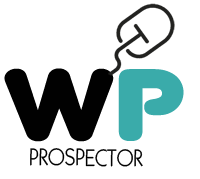 Thanks for rating us 5 stars on Google
Brand New Earnings Calculator Built In!
Welcome to the all new
Chrome Extension
WP Prospector!
Looking for more
Wordpress clients?
Use This Extension!


WP Prospector estimates what you can make from every Wordpress site you visit.

Wordpress & Business Intelligence in a Single Click.
---

WP Prospector ->

---

Lite Features Reveal


The Theme
The Plugins
The Site Links
The Alexa rank
and
Potential earnings from
each Wordpress site you visit

Pro Features Include


Other sites on the server (perfect lead gen)
The IP & DNS info
The whois info
The Adwords and Analytics info
and
Potential earnings breakdown showing
what each site needs

It's The Best $5 You Can Invest In Your Business
Easy To Use
When you visit a Wordpress site the WP Prospector icon will become active.

Click it to start a diagnostic and watch the analysis and data fly in.
TEST IT NOW
This amazing extension can deliver
all this to you in seconds.

Imagine having a never ending supply of Wordpress clients at your fingertips!

Knowing the other sites on the server helps you find new clients! Many of these will be running Wordpress so finding just one Wordpress site means you could find hundreds!


SCENARIO
You are a person/company who provides Wordpress and SEO services and you charge $700 for SEO. When surfing the web WP Prospector lights up and performs a diagnostic on the site to reveal it needs SEO. It also reveals 100 other domains on the server. When you visit them you notice 50% are running Wordpress and 30 of them need SEO.
By locating just one Wordpress site you have managed to find 30 more that need your services. If 10 employ you then you have just earned $7000. Not bad for a quick WP Prospector diagnostic.
Stop wasting time guessing who needs your services! Find out for sure.
A WP Prospector diagnostic report is conveniently laid out to give you maximum overview of the site.
LITE VERSION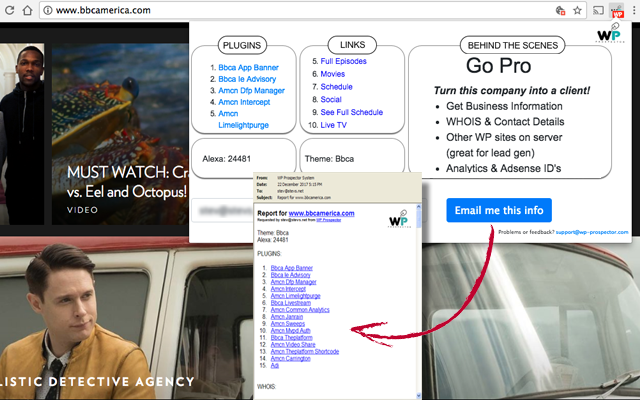 ---
PRO VERSION
---

Once you click it the interface appears and populates with the diagnostic data.
Have a look then email the data to yourself if you want a record. The email arrives in HTML format ready for printing, storing or forwarding on. The plugin and site links are ready to access at any time.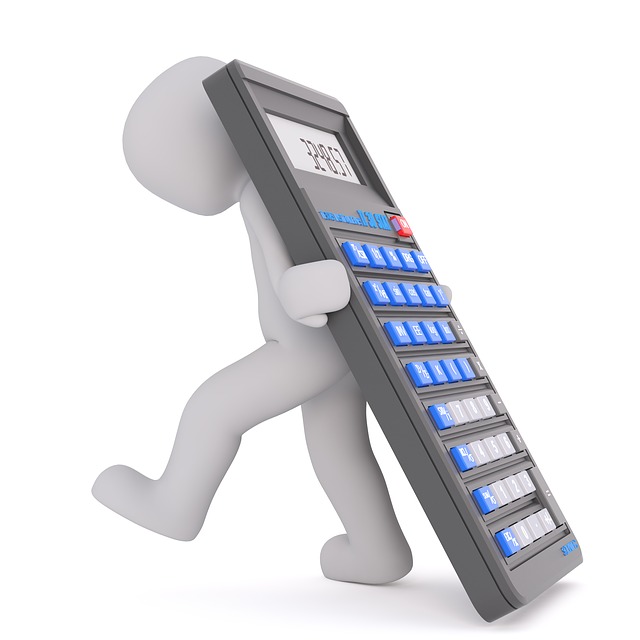 Earnings Calculator:
This feature analyzes the page and returns a list of items that would benefit the business. For example if they aren't setup for phones or tablets this is displayed, along with what you might charge to install a mobile plugin for them. At the moment the prices are simply suggestions based on market rates however the ability to enter your own prices is coming.
WP Prospector gathers data from different sources and 90% of sites return valuable information. Some domains obfuscate their details and some sites obfuscate their code so different panels may appear blank if the information isn't available.
BUGS:
For any bug reports there's a support link right there in the extension. Bugs and fixes will be listed here.
One bug we are in the process of working on is the site links. Sometimes these may appear malformed in the email. A fix is in progress.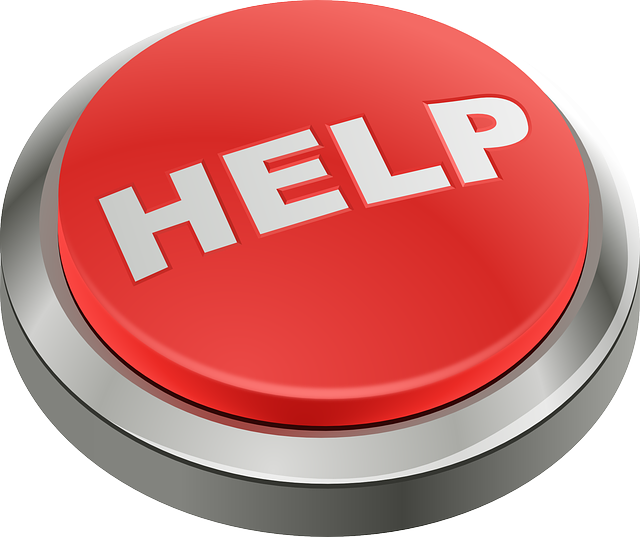 SUPPORT:
We're here to help
We provide 24/7 email support and most times you can expect a response within an hour or two. Feel free to contact us about any issues with the extension, server or anything else you found to be a problem.
Feedback and suggestions are welcome too.
Our aim is provide you with a powerful and productive extension that adds value to your business and we'll do everything we can to meet that objective.
DEMO VIDEO
---
©
Stevs.net